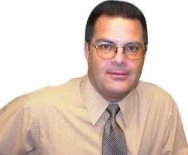 Welcome to McClory Family Website!
This site is dedicated to bringing the McClory family together and discovering more about our family history. We encourage McClory's everywhere--in Ireland, Scotland, the United Kingdom, the United States, Australia, or wherever--to participate by reading the material posted on the site and contributing information on your family and on our family's history. You can find the names, e-mail addresses, and the places of residence for McClory's everywhere on the Links page. E-mail another McClory family member and get acquainted!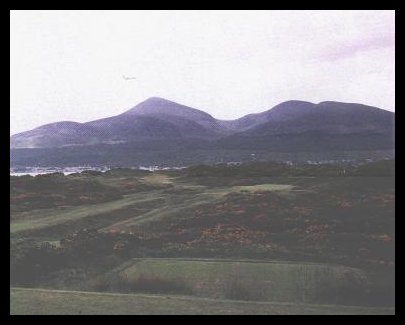 The Mountains of Mourne descending to the Irish Sea, in County Down in Northern Ireland--The McClory Homeland.
Since mcclory.com came into existence in 2000, many contacts all over the world have been made and much has been learned about McClory family members and our history. In fact, far more information has come in than can be processed within a reasonable amount of time.
Tom Kearney, the son of Betty Kearney, the daughter of Leo McClory, put together a fascinating account of our family history and published it in December of 1999. Please be sure to read it, as it is the centerpiece of this site. His account has been proven to be highly accurate through many contacts and their information that has come in from all over the world. Through an amazing chain of events, Tom has been able to identify the town of Annaclone in County Down in Northern Ireland as being the McClory homeland. Become familiar with your roots!
This page was last updated on 05/11/04.